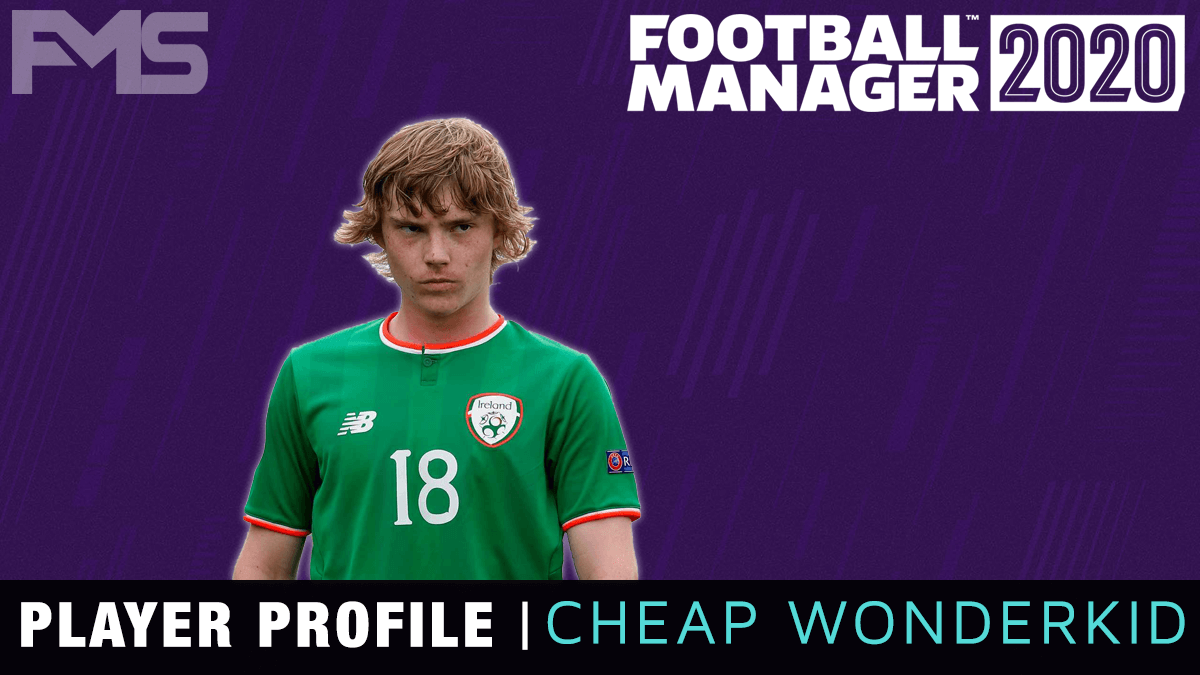 Luca Connell
Age: 18
Position: ML/MC
Role: Winger, Defensive Winger, Deep Lying Playmaker, Mezzala
Club: Celtic
Nationality: Irish
Value: £275K
Price tag: £4.9 million (patch 20.1.2)
Hidden Potential: CA: 104 / PA: -8 (130-160)
---
Luca Connell profile in 2019 (after starting new game, 20.1.2)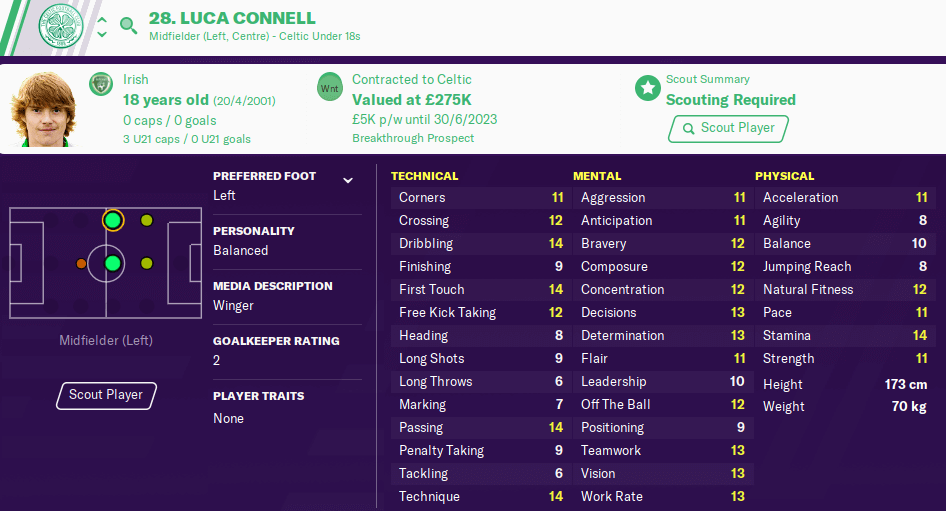 Luca Connell profile aged 25 in the year 2026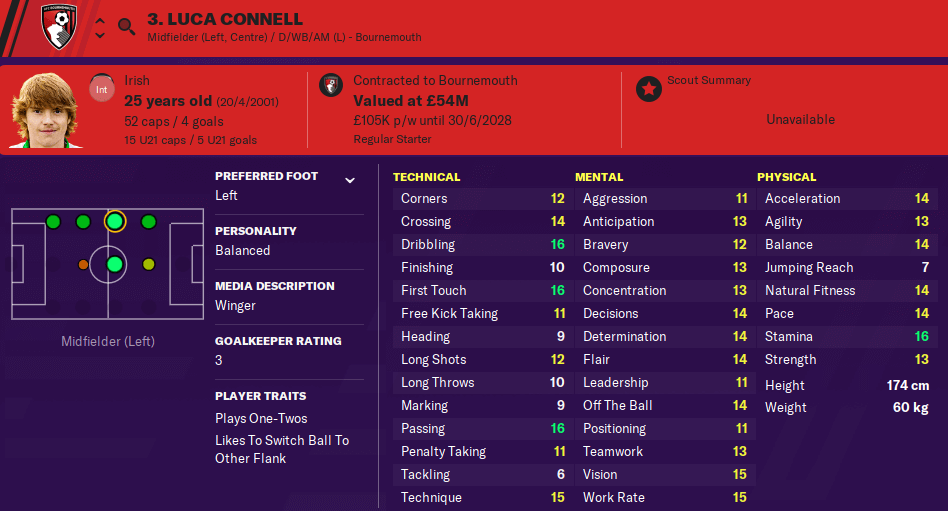 Luca Connell career history until 2026

Summary
Connell would make a great utility man for flat formations utilising an ML or MC. Available for £4.9 million there are not many others who can fulfil MR/ML and possess the same potential.
A great engine, passing, dribbling and all round mental attributes should see Connell topping those assist charts. Players who are natural from MR/ML tend to lack that wow factor in their attributes but do possess good all round ability. Luca fits this mould he is capable across the board.

Darren is the co-owner of Football Manager Story. He merged with Johnny Karp in 2011 after moving from his own successful site named Allthatisfootballmanager. Darren has played Football Manager since the dark days and created content since 2006. You can contact Darren at darrensmith360[at]googlemail.com

FM 2020 Stories
Hey guys and welcome to the first episode of my FM 2020 lower league story....

Gabriel's Diary Duesseldorf, December 18th 2017 — Starting the Monday hungover. I can't remember what...