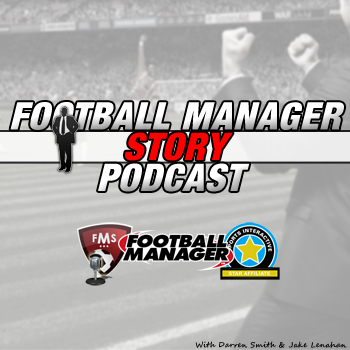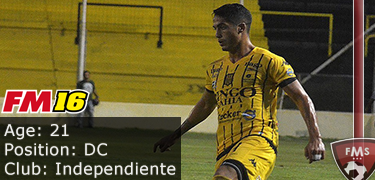 Jorge Figal
Age: 21
Position: DC
Role: ball-playing defender / central defender
Club: Independiente (on loan at Olimpo)
Nationality: Argentinian
Value: £1.2 million
Price tag: £2.7 million (patch 16.3)
CA: 116 / PA: 152
Jorge Figal profile in 2015 (after starting new game, patch 16.3)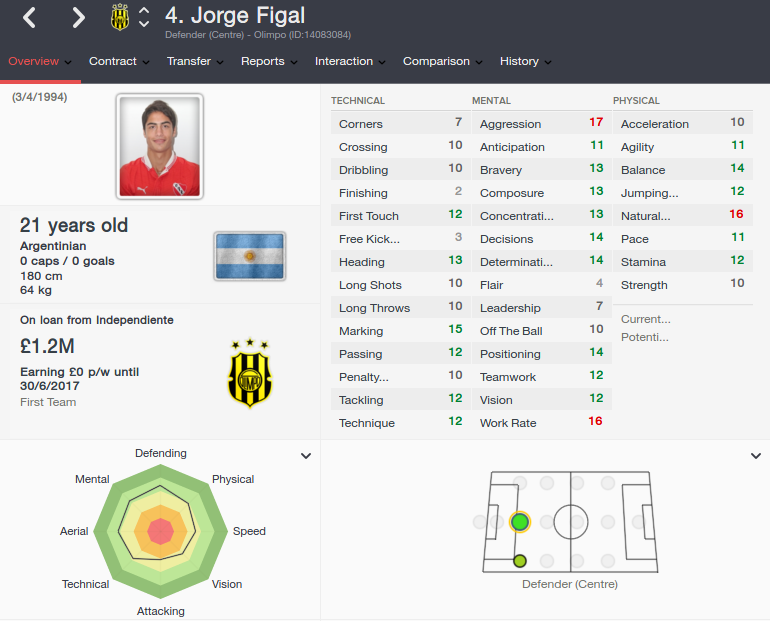 Jorge Figal aged 27 in the year 2021
Jorge Figal career history until 2021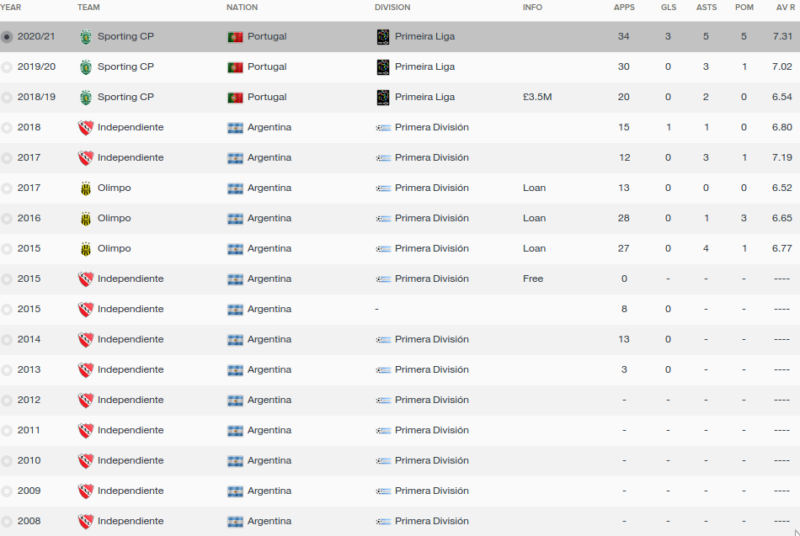 The FM 2016 player profile of Jorge Figal shows a solid young central defender, cheap to buy at the start of the game but with very good poential. You can get him for a rather low transfer fee at the start of the game. There is a downside though: he won't get a work permit for playing in England during the first season. He might get one later though.
In my test save he moved to Portugal at Sporting, where he became the boss of their defence and even managed to score three goals and hand out five assists during the final season of the save.
He developed into a solid player, with everything that a ball-playing defender needs, from great marking to very good positioning, concentration and anticipation. He should be a reliable central defender for any top-flight side, but his speed could use a bit of work.
Did this player develop better in your FM 2016 save? Share a screen shot of his future profile with us by uploading the file below! (please include your name/nickname in the file name)
[simple-wp-dropbox]

FM 2020 Stories
Hey guys and welcome to the first episode of my FM 2020 lower league story....

Gabriel's Diary Duesseldorf, December 18th 2017 — Starting the Monday hungover. I can't remember what...