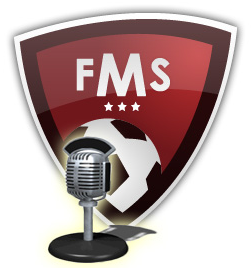 Hey guys and welcome to our ninth Football Manager Stories Podcast. The most recent patch has been released long enough for some heated conversation and debates over SI's efforts to make FM more realistic. So join Darren and Jake as they discuss (political word for argue) about the new patch and its pro's/con's.
This is still of course an ongoing feature for the community and all the FMS Podcast's will be available in the tab near the top of this site, through iTunes and in each episode post, but we'll go into more detail in a minute. Let me start by introducing episode nine.
Hosts: Darren Smith and Jake Lenahan. 
Duration: 1 hour 5 mins
Content: We'll be talking about our FM13 saves, discussing the games new patch and all its flaws and glitches. Then it's quiz time and don't miss the listeners questions, Gerald has stayed at home this time!
Want to listen to episode nine of the FMS Podcast? Its simple, just click the play button below!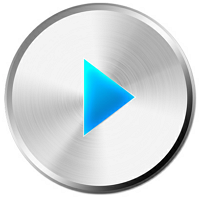 If you don't have time to listen right now and would rather listen through your iPod on the way to work or school, why not subscribe to our RSS feed, its simple and takes seconds…all you need is iTunes and to click this link here. That will direct you to our iTunes page where you can find all the episodes and subscribe through iTunes on your computer. Please note Episode 9 has just been uploaded so iTunes will need a little time to get everything updated, therefore the download may not be available straight away.
Alternatively just go to iTunes on your iPhone/iPod/iPad then find the podcast section and search for Football Manager Story Podcast, the download will be available there.
As always we are happy to hear your thoughts, so if you have a specific question you'd like answering in the next Podcast, just leave a comment below. Not all the questions can be featured and only a handful will be chosen, we'll basically pick the ones that we feel the other listeners will find interesting.