9 Dec 2009
Five Nice Skins for Football Manager 2010
If you are interested in changing the look of your Football Manager 2010 game then you must read this post, I found five skins that could make your game even nicer. Let's see how each of them looks.
1. Vitreous Skin
Author: Mark 387
Download from here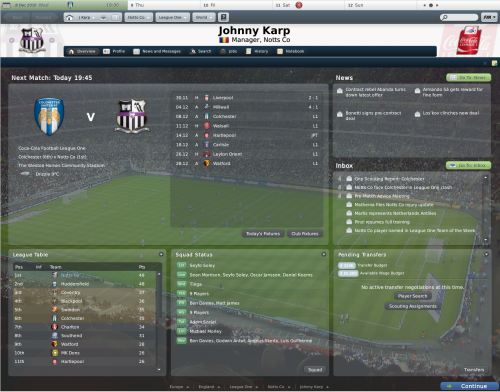 2. Vitreous 2 Skin
Author: Mark387
Download from here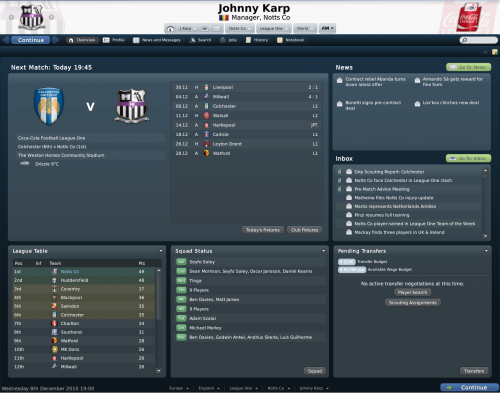 3. SkyCalcio Skin
Author: Fabriziodg91
Download from here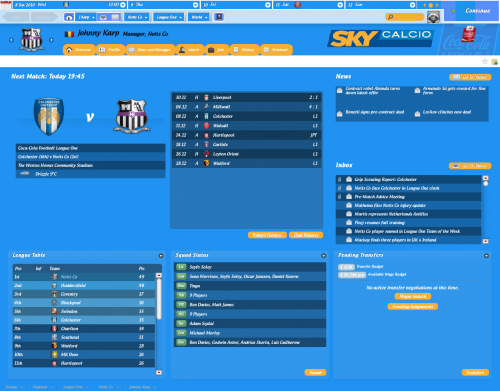 4. Dominion Skin
Author: Nick Jones
Download from here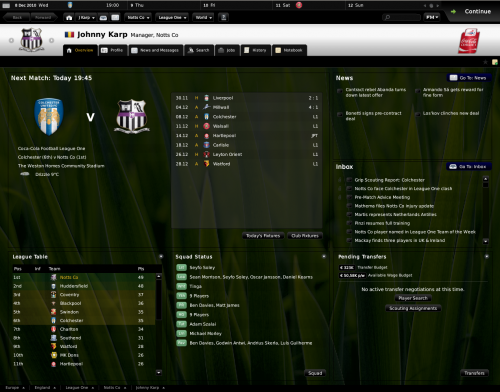 5. Steklo Skin
Author: TomDixon77
Download from here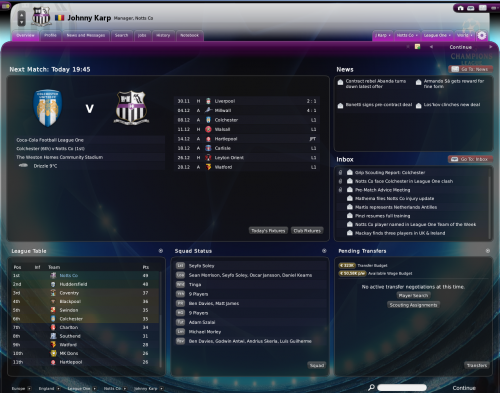 How to install
Extract to My Documents/Sports Interactive/Football Manager 2010/skins. Then go to the display preferences in your game and select the new skin from the drop down menu.
That's about it, all of the five look pretty nice but so far my favorite remains Vitreous. What about you, which one do you like?
You may also like
Comments