20 Oct 2012
Download FM 2013 Cut Out Mega Facepack – Over 100K Football Manager 2013 faces!
You need player and staff faces in FM 2013 to make the game more enjoyable and the wonderful lads at Sortitoutsi.net have provided another cracking facepack for us all, continuing their proud tradition. The FM 2013 facepack has 116,631 player and staff pictures included, which makes this the ultimate facepack for Football Manager 2013. Here's how the pictures look like in the actual game:
Lionel Messi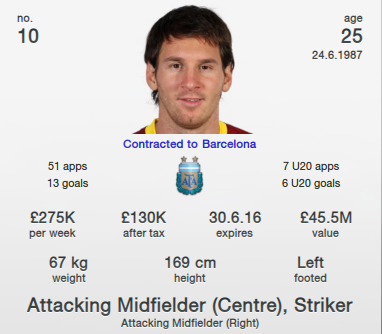 Jose Mourinho

Vlad Chiriches – a good Romanian centre back ;)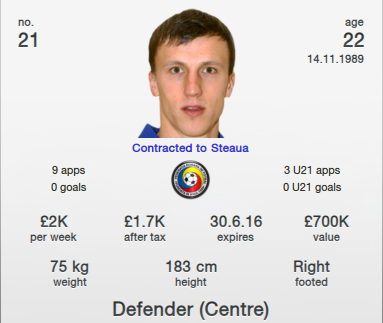 You want to download this, right? Just click the download image below! (Please note: clicking the download image will take you to the Sortitoutsi.net website.)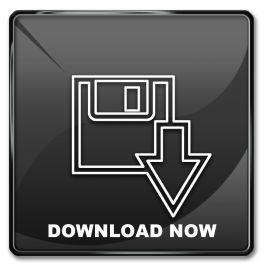 How to install the facepack in FM 2013
1. After downloading you will have a ".zip" file. Extract this file to the following folder: Documents > Sports Interactive > Football Manager 2013 > graphics". If the "graphics" folder doesn't exist you can simply create it yourself.
Please note: You can also extract the zip file to a location of your choice and then copy just the "faces" folder inside the "graphics" folder mentioned above. This is the way I personally recommend.
2. Start Football Manager 2013 and go to "Preferences" > "Interface". Make sure that you tick the check box called "Reload Skin when confirming changes in preferences" and untick the "use chaching to…" box.
3.  A box will pop up saying "loading image data for the new skin". Once this is completed the pictures should be working within the game. Then you should tick the the "use chaching to…" button again to make sure your game is loading as fast as it should.
That's about it, feel free to ask any questions through the comments.
You may also like
Comments