Welcome to the Football Manager live stream index, where you will find links to all our FMS supported streams. Information for each streamer can be found below, just click the relevant image to be directed to their FM 2015 live stream page.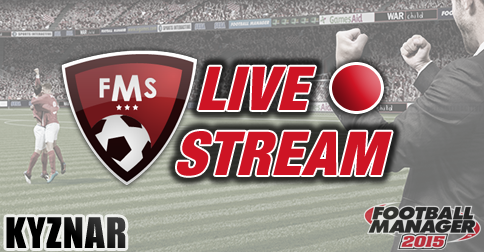 Dan aka Kyznar is a passionate Football Manager streamer. Most streams will last well into the night and aren't your usual win, win, win bore-fest. Dan would rather play through a challenge than watch his side win week in week out.
Current clubs: Birmingham, Liverpool and Paris FC
Usual streaming times: Most nights starting between 4pm and 8pm except Thursday and Friday.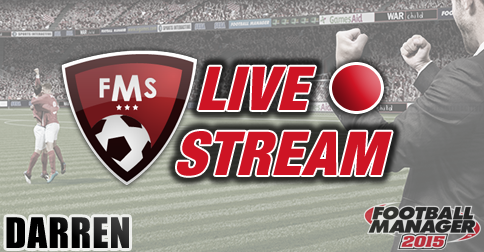 Darren, co-owner of FMS started streaming last year and enjoys streaming once a week, usually for at least 3-4 hours.
Current clubs: Portsmouth and Bournemouth
Usual streaming times: Saturday or Sunday morning/afternoon