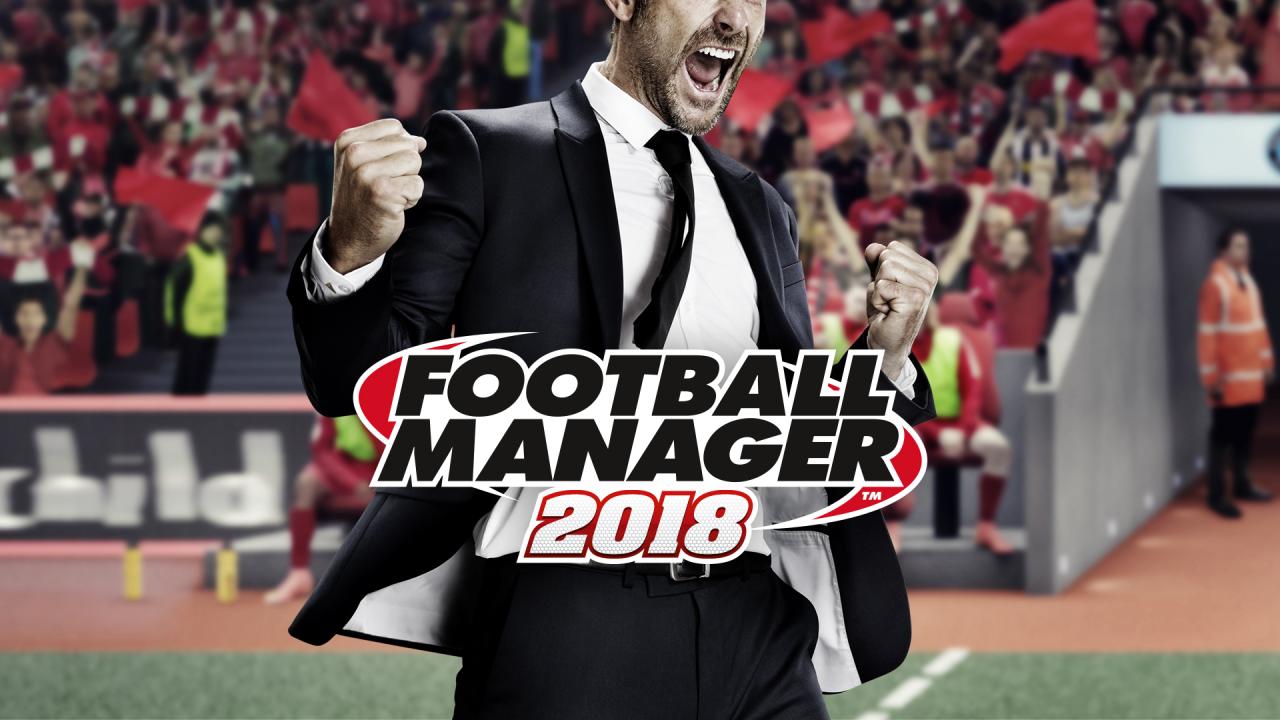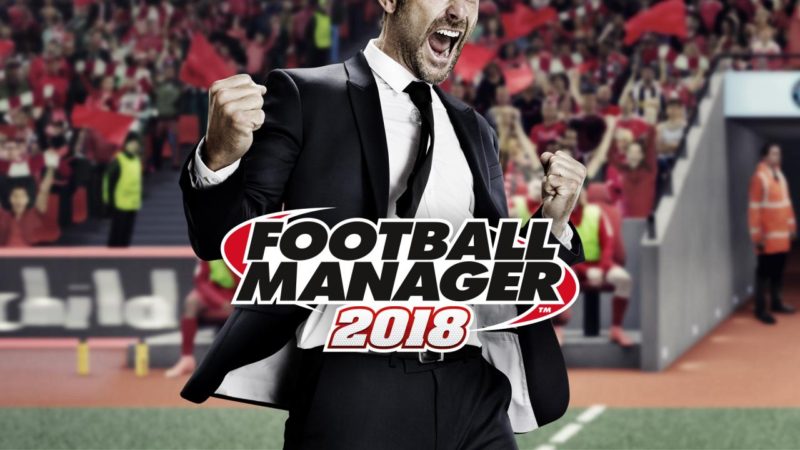 Chelsea and Manchester United are set to battle it out for the FA Cup this Saturday.
Both teams have had a mixed season so far but winning a trophy could make all the difference to any side. It would give them the confidence and momentum needed to build towards the next season.
Here at Football Manager Story, we look at some of the key tips for winning cup games on Football Manager 2018.
Cup games are often tricky and managers need to be very careful in order to navigate through these banana skin fixtures without facing upsets.
Here are five tips that can help you perform better in cup games and secure silverware for your side.
1. Rotation and Priorities
Rotation is the key to doing well in all competitions.
You wouldn't want your key players burned out halfway through the season and therefore it is important to pick and choose the right games to rest your players.
Managers tend to rest players against lower league oppositions in the cup games and it often results in a poor showing. Cups fixtures are mostly knockout games and therefore it is always wise to go full strength in these games if you want to win a trophy.
There will be chances to make amends in the league. However, the same cannot be said about cup games.
2. Strength in depth
It is important to add quality depth to your side if you want to do well in cup competitions without burning out your players.
Useful squad players will allow you to change things around without too much of a drop in quality.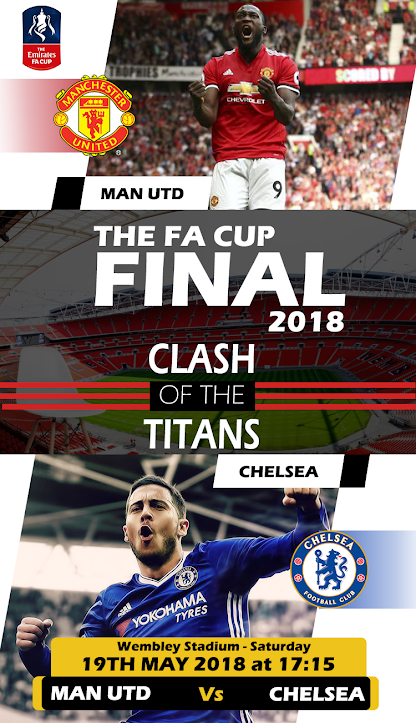 3. Make changes early (if needed)
Cup games can fly past you in an instant. Don't wait around when things aren't going your way.
Make sure you change things up tactically and in terms of personnel at the right times. Leaving it too late will only make the job tougher.
4. Continuity
It is important to stick to winning combinations. Too many changes can disrupt the team chemistry as well as your style of play.
Do not tinker with tactics unnecessarily and make sure all the squad players are extensively trained in your system.
5. Play to your strengths and active game management
Cup football can be quite unpredictable and it is important to make the most of that.
Fielding a strong team is not enough if you are not playing to your strengths. Even when you are the underdog, starting off with your natural game is the best option.
Also, it is important to know when to take a step back. A gung-ho approach is not sustainable over the 90 minutes. Game management will help you get past the superior teams in the competition.