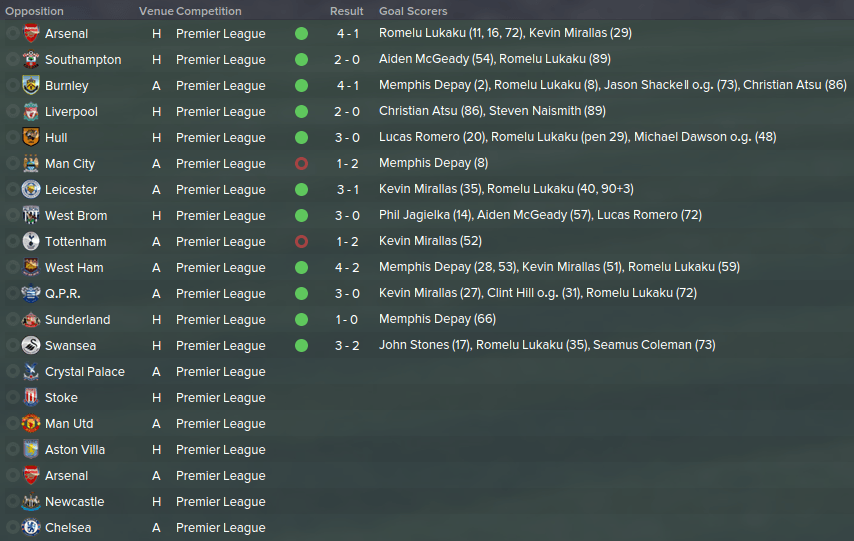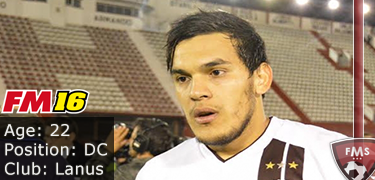 Gustavo Gomez
Age: 22
Position: DC
Role: central defender / limited defender
Club: Lanus
Nationality: Paraguayan
Value: £2.1 million
Price tag: £3.5 million (16.3)
CA: 133 / PA: 150
Gustavo Gomez profile in 2015 (after starting new game, 16.3)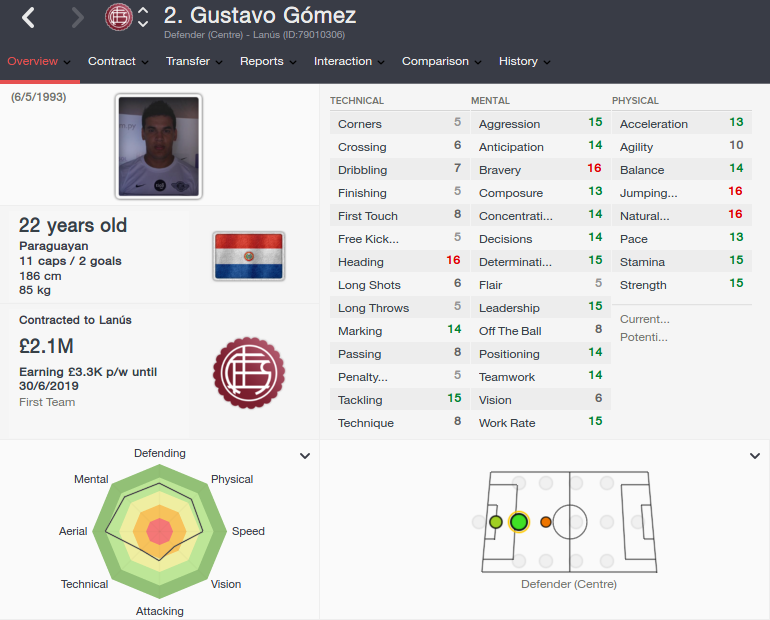 Gustavo Gomez profile aged 28 in the year 2021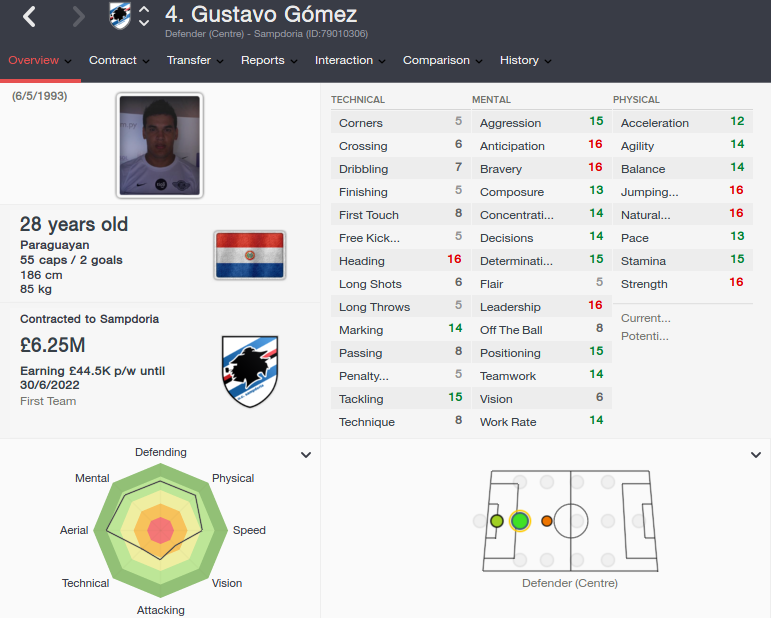 Gustavo Gomez career history until 2021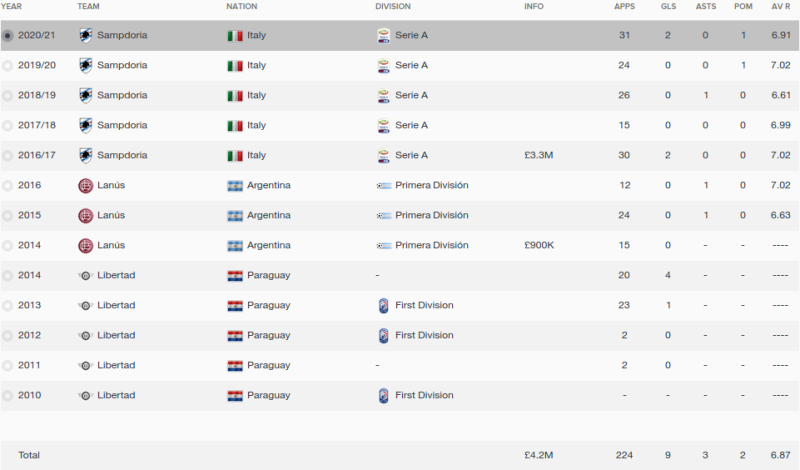 The FM 2016 player profile of Gustavo Gomez shows a solid, young and cheap central defender, quite a bargain for most European top-flight clubs. Lanus want just 3.5 million for him at the start of the game, should be a good investment considering his potential. However, you should be aware of his difficulties in obtaining a work permit for England.
In my test save he was bought by Sampdoria and slowly established himself as a first-team regular at the Serie A club. He won't become your team leader or a world-known star, but he will surely develop into a very good central defender. His strength and aerial prowess are complemented by decent speed and agility, while his mental attributes will also be quite satisfactory for a centre back.
Did this player develop better in your FM 2016 save? Share a screen shot of his future profile with us by uploading the file below! (please include your name/nickname in the file name)
[simple-wp-dropbox]

FM 2020 Stories
Heh guys and welcome back to episode two of this FM 2020 lower league...

Hey guys and welcome to the first episode of my FM 2020 lower league story....

Gabriel's Diary Duesseldorf, December 18th 2017 — Starting the Monday hungover. I can't remember what...