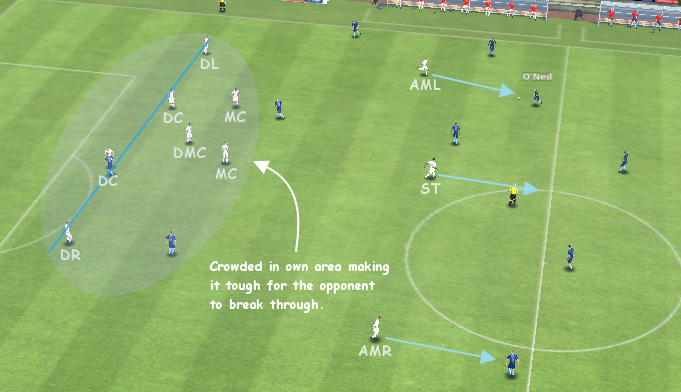 Soualiho Meite
Age: 20
Position: DM/MC
Role: roaming playmaker / regista / ball-winning midfielder / deep-lying playmaker / half back
Club: Lille
Nationality: French
Value: £700K
Price tag: £5 million (in patch 15.3)
CA: 110/ PA: -8 (between 130 and 160)
Soualiho Meite profile in 2014 (after starting new game, patch 15.3)

Soualiho Meite profile aged 28 in the year 2022

Soualiho Meite career history until 2022
This FM 2015 player profile of Soualiho Meite shows a sturdy young defensive midfielder, with potential to become a solid choice for most top-flight clubs. You can get him for just 5 million at the start of the game (in patch 15.3).
In my test save he enjoyed a few good seasons at Lille before moving to AS Monaco for almost 14 million. He became a first team regular at Monaco and his average ratings were constantly good. Moreover, he managed to get 35 caps for France, not too shabby.
His future profile at the age of 28 shows a player with excellent physical attributes: fast, strong, agile, good in the air, he has everything. The mental attributes are not bad and his technique also developed to solid levels. However, he is not guaranteed to become this good, but if you can get him cheaply he surely is worth a try.
Did this player develop better in your FM 2015 save? Share a screen shot of his future profile with us by uploading the file below! (please include your name/nickname in the file name)
[simple-wp-dropbox]