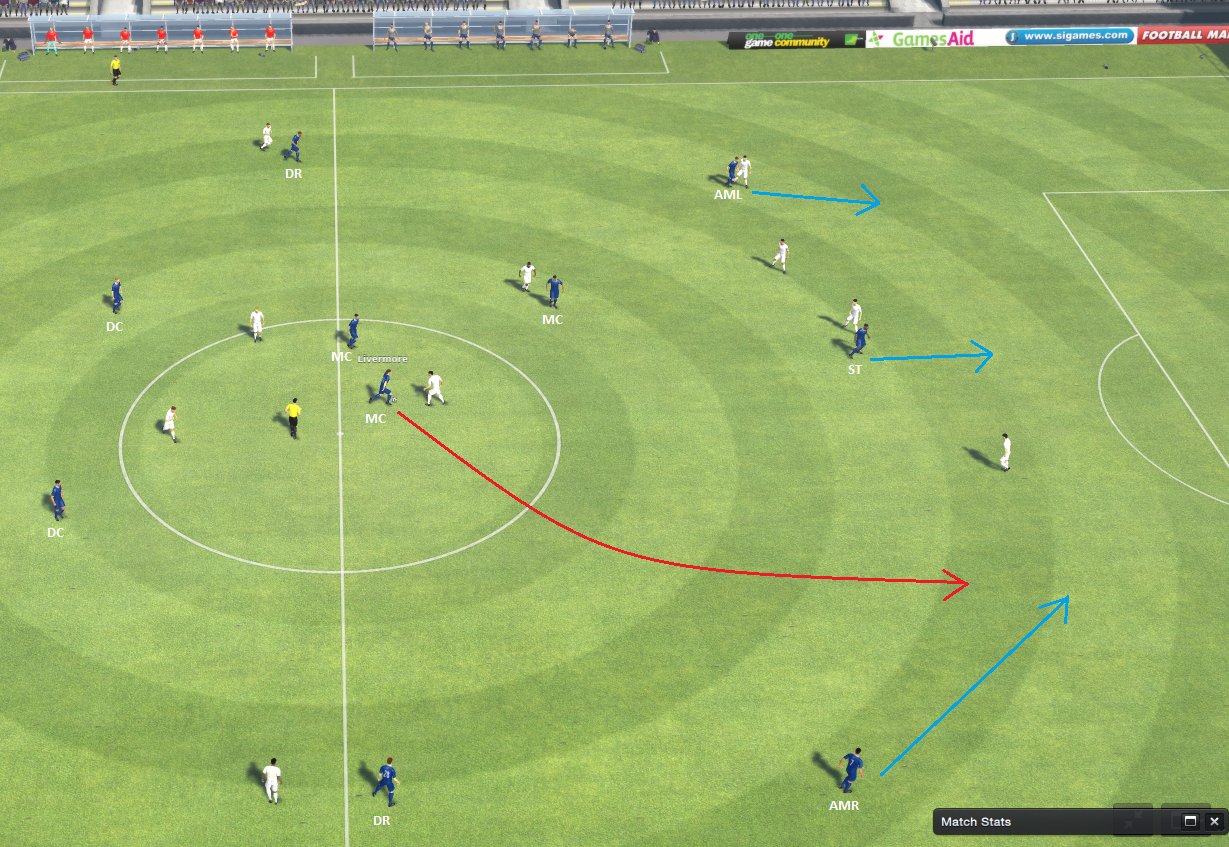 Joshua Kimmich
Age: 19
Position: DM/MC/AMC
Role: advanced playmaker / deep-lying playmaker / central midfielder / roaming playmaker / box-to-box midfielder /
ball-winning midfielder / regista / half back / defensive midfielder
Club: RB Leipzig
Nationality: German
Value: £1.7 million
Price tag: £N/A – future transfer arranged – (in patch 15.3)
CA: 130/ PA: 165
Joshua Kimmich profile in 2014 (after starting new game, patch 15.3)

Joshua Kimmich profile aged 27 in the year 2022

Joshua Kimmich career history until 2022

This FM 2015 player profile of Joshua Kimmich shows one of the most exciting young talents in Europe, a future midfield boss. Unfortunately Bayern Munich have already grabbed his signature, he moves in January 2015, so you can't buy him at the start of the game.
Buying him in the future might prove tricky as well as Bayern seem keen on holding on to this lad. In my test save he had just one season with the second team before establishing himself as a regular name in the first team squad.
His future profile shows a midfielder that has great agility, excellent vision and work rate plus great technique and nearly perfect passing. Last but not least, he starts with natural ability to play both as DM and MC.
Did this player develop better in your FM 2015 save? Share a screen shot of his future profile with us by uploading the file below! (please include your name/nickname in the file name)
[simple-wp-dropbox]