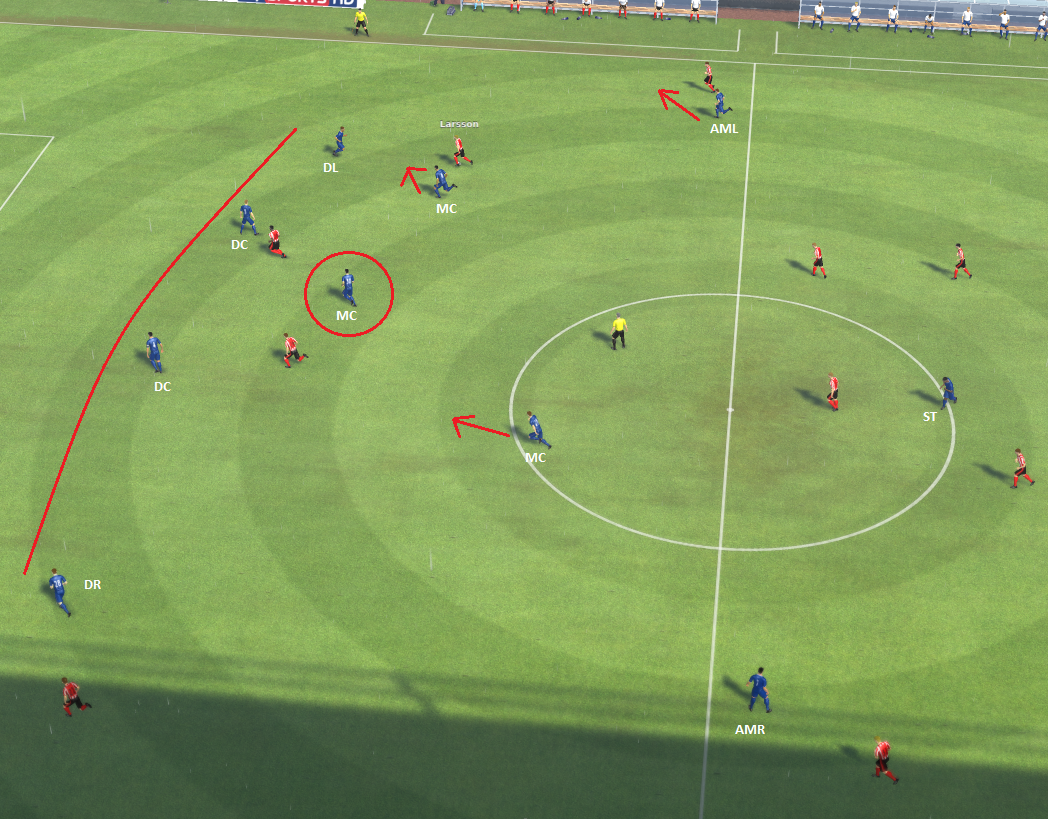 Jose Maria Gimenez
Age: 19
Position: DC
Role: limited defender / central defender / ball-playing defender
Club: Atletico Madrid
Nationality: Uruguayan
Value: £2.3 million
Price tag: £22.5 million (in patch 15.3)
CA: 143/ PA: 168
Jose Maria Gimenez profile in 2014 (after starting new game, patch 15.3)

Jose Maria Gimenez profile aged 27 in the year 2022

Jose Maria Gimenez career history until 2022

This FM 2015 player profile of Jose Maria Gimenez shows a brilliant young central defender, with potential to become world class. You can get him from Atletico Madrid for 22.5 million at the start of the game. If you want to buy him you'd better do it at that price because it can only go up from there.
In my test save Arsenal were the quickest and they bought him right away. It was a very good choice for the Gunners as Gimenez became a first-team regular from day one and led their defence all the way until 2022. His average ratings have been solid, which proves he's a consistent performer. His value went up to 24 million and he earned 79 caps for Uruguay by the age of 27.
The future profile shows a central defender that has just about everything: strength, speed, jumping and heading, tackling and marking, good positioning and anticipation. In fact, most of his important attributes are around the 15-mark or better. You can't go wrong with this guy, top centre back.
Did this player develop better in your FM 2015 save? Share a screen shot of his future profile with us by uploading the file below! (please include your name/nickname in the file name)
[simple-wp-dropbox]