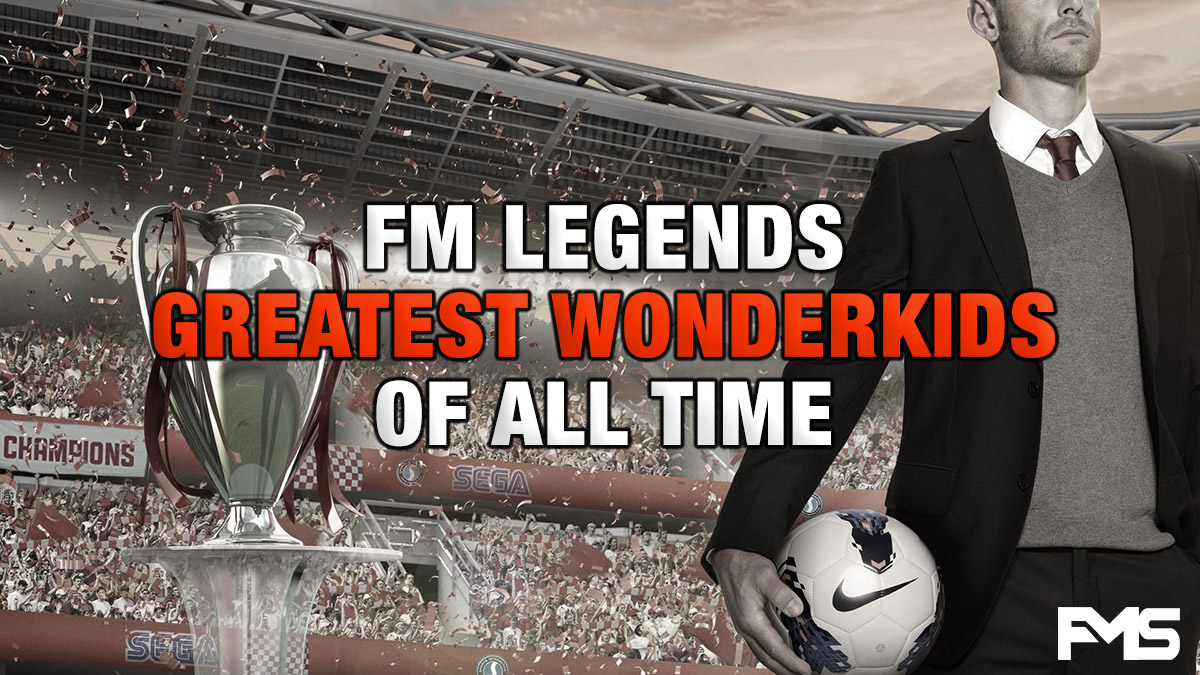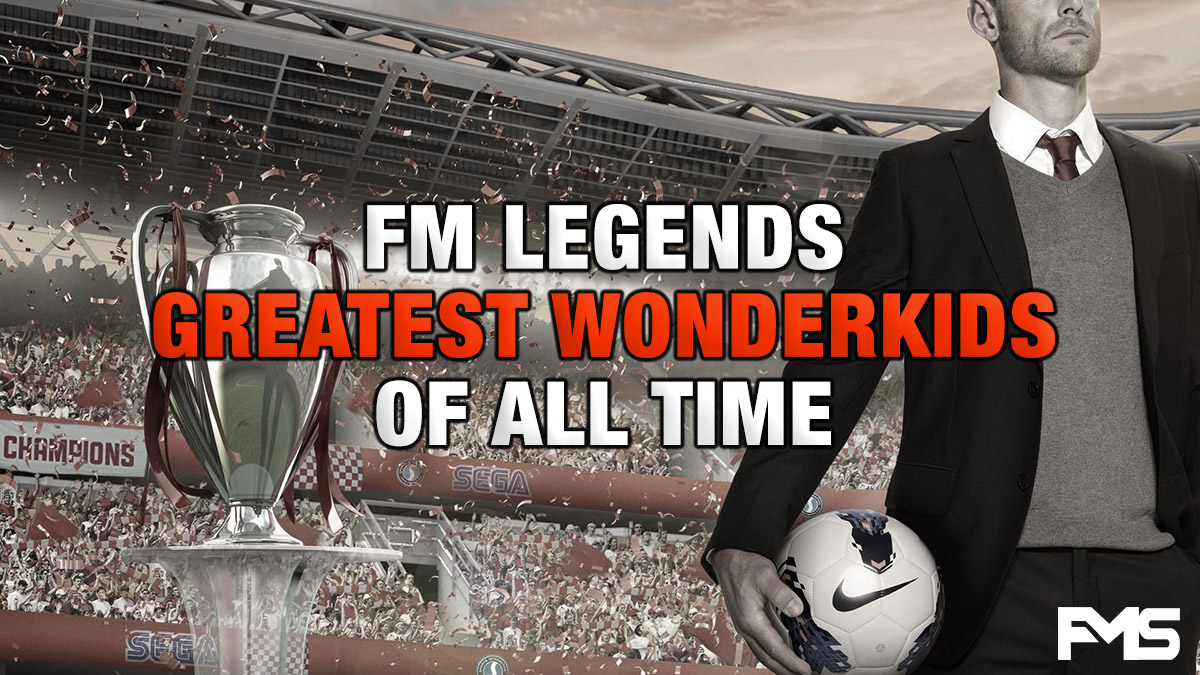 featured
Greatest FM Wonderkids Of All Time – Where Are They Now?
For many its the wonderkids which make Football Manager one of the greatest games of all time. Tactics and team talks are soon forgotten, but the...
Championship Manager 01 02 Download and Review If you are an old school football gamer and you like simulation, I'm sure...
More Posts
Subscribe to our Newsletter