The
Champions League
final is here!
The match starts at 6 p.m. London time
and I will keep you up to date minute by minute with what happens on the pitch. Until then, let's see where it will be played and who will play it.
The match will be played in Athens, on the Oaka Spyros Louis Stadium, also known as the Olympic Stadium.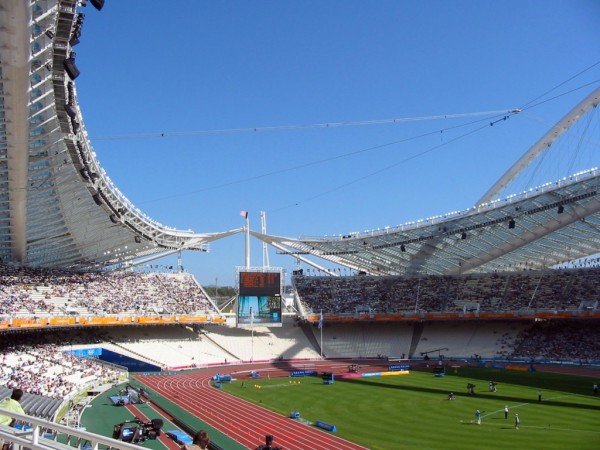 And now, the line ups (click on the names to view the player profiles):
Viitorul Constanta: (4-3-3 counter) Nicolas Salva – Michiel Aarts, Xavier Dumont, Georgica Dicu, Sebastien Verdier – Yasen Zlatinski, Mike Broadhead, Alin Dicher – Rastislav Benko, Jerome Vrignaud, Dramane Sow
Reserves: Vaninho, Fabian Caporale, Danut Gongolea, Hector Fernandez, Roman Benes, Guido van der Meulen, Juan Cruz Argenti
Real Madrid: (4-2-3-1) Joaquin – A. Chacon, A. Viqueira, D. Boyata, W. Santillan – V. Andreani, H. Mkhitaryan – D. Martinez, O. Luz, F. Ghiglia – R. Sanchez
I have to admit that Real Madrid's line up looks quite scary… Anyway…
The live text broadcast will be shown below, the updates will appear automatically, no need to refresh the page.
The match will be played in extended highlights mode. 
LIVE BLOG – CHAMPIONS LEAGUE FINAL 2023
[liveblog]